There are people who can't start their day without having a freshly brewed cup of coffee and we understand them.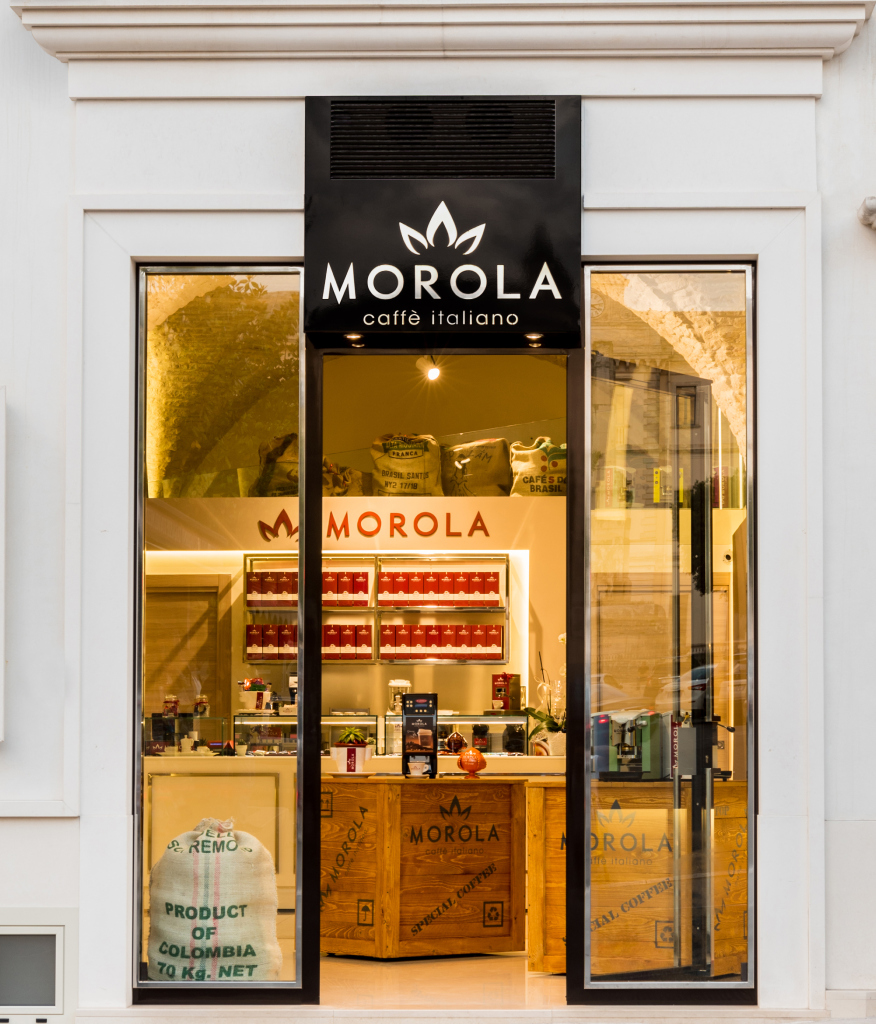 Every single cup of Morola caffe Italiano must be a perfect espresso; that is our goal.
To do so, we move on several fronts including ongoing research on the coffee plant, how it is grown and how the product is harvested and processed before it arrives still green in our laboratories, and we often meet producers directly on the plantations. We at Morola caffè Italiano adhere to research groups that study the evolutions of roasting, we collaborate synergistically with the best Italian equipment manufacturers to verify what happens to our Morola espresso once it is extracted in the cup, and what is truly unique we can say we are innovating by investing directly in the places of origin by training farmers.
Constantly we continue to attend specialized courses to learn new techniques and to learn about market trends, we also organize courses for our professional customers and, to the full satisfaction of our end customers, guided tasting sessions to train passionate customers to appreciate the difference of a good Italian espresso.
Pino from Puglia has a solid practical experience in the laboratory and in the marketing direction. He refined his passion for coffee by becoming an expert in sensory analysis and Espresso Italiano Trainer. He continuously continues to train withAICAF,IIAC, SCAE and by selecting the coffee directly in the countries of origin. He is part of the Umami area of Honduras and he plays an active role in the Finca Rio Colorado project in Las Capucas, a unique human laboratory in which people work to develop a model of truly sustainable integration between man and nature. He personally followed all the development phases of the Morola® Concept Store project with the aim of promoting the Italian taste in the world.
In summary, the commitment of Pino Fumarola is the one of continuous and shared learning for the common good, he is also in the board and founding partner of ApuliaAziendeAssociate a group of Apulian and Italian entrepreneurs from various sectors who support a production 100% Made in Italy.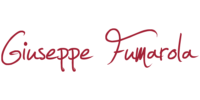 If you love coffee, have you ever stopped to wonder where does coffee come from?
No products were found for this query.